We have a lot of fun here...
Children (Ages 2.5-11)
It our mission to provide sound Biblical resources in a relevant way to children so the Good News can be shared with children around our city and county.
Suicide, alcoholism, drug addiction and broken lives are just some of the tell-tale signs of a world in desperate trouble.
Jesus Christ came to earth on a mission: "to seek and save the lost" (Luke 19:10). Jesus said, "I am come that they might have life and have that more abundantly."
"And they brought unto him also infants, that he would touch them: but when his disciples saw it, they rebuked them. But Jesus called unto him, and said, Suffer little children to come unto me, and forbid them not: for such is the kingdom of God. Verily I say unto you, Whosoever shall not receive the kingdom of God as a little child shall in no wise enter therein." Luke 18:15-17
Schedule & Check-In
Sunday School delivers the core of our Children's Ministries offering fun and exciting ways of being introduced to God through a systematic study of the Bible. The students grow spiritually and develop character as they explore in-depth Bible stories, teaching and principles using a variety of themes, methods and activities to make learning fun.
This ministry is for children ages 2.5-11 and runs all year before Sunday morning services at 10:00 a.m. Ask an usher to view their classrooms and meet their teachers before service!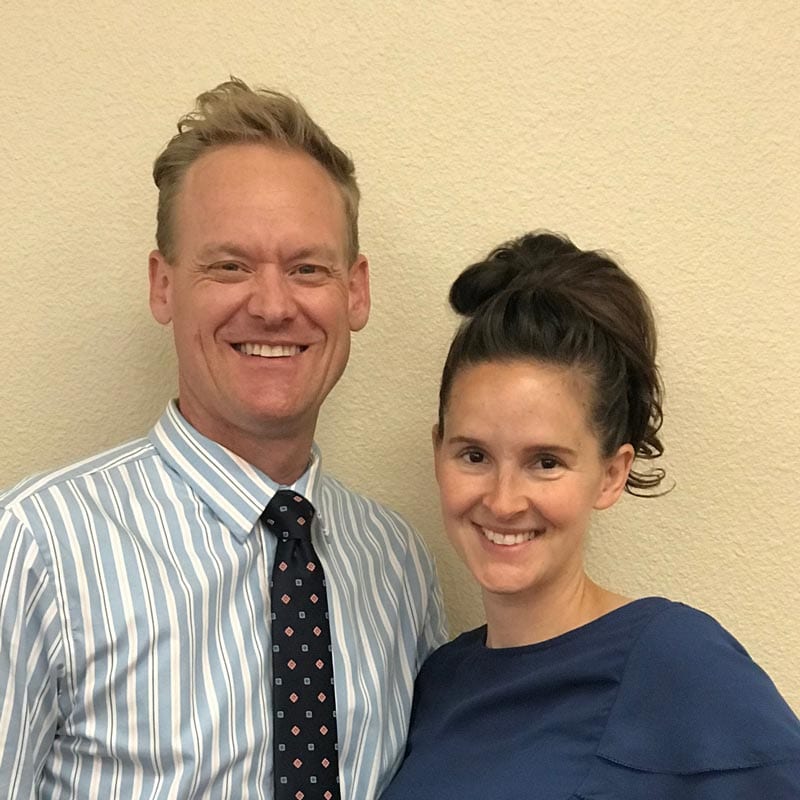 Hi, I'm Sarah Reeves. I lead the Children's Ministry here. Thanks for stopping by.
We love kids! It's a blast to minister to each of your precious little ones. If there is anything you need, please let us know!